SERVICES FOR PALLETS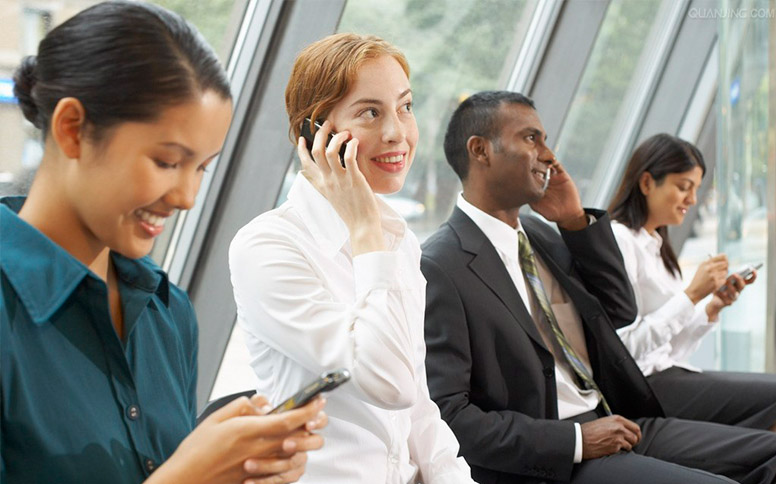 So that your pallets last for decades.
Our pallets can be fully ground and reused, for a longer lifespan and greater economy. Adjustment to other dimensions is also possible. Take a look at the comprehensive services we offer.

Grinding

Joint-free, smooth and good as new: Our all-plastic pallets can easily be ground after many years of use. Because we are always using the highest quality materials, the performance values remain unchanged. Customers worldwide have made use of this service, extending the life span of their MEYSHER PVC PALLET and MEYSHER PLASTIC PALLET to more than ten years already.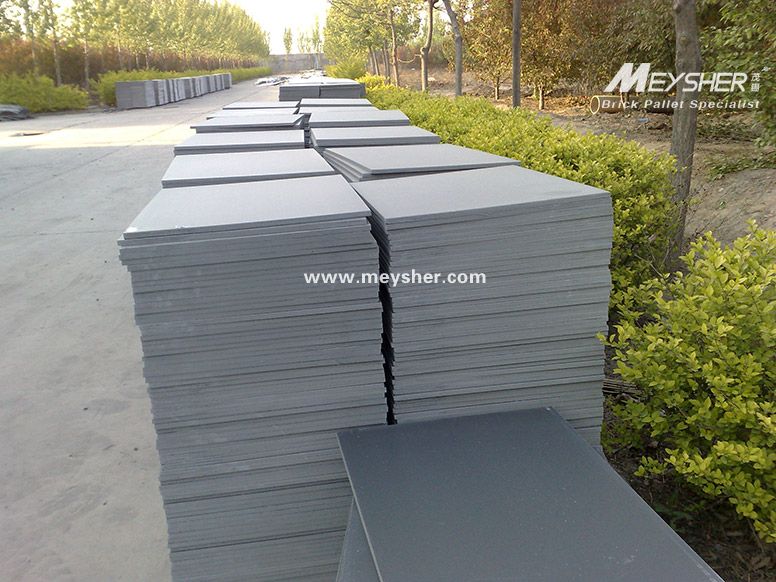 Even longer life span

for already long-lasting all-plastic pallets

Consistent performance values

thanks to best material quality at all times

Grinding at our plant or at your premises

with no halt in production, laborious transportation or loss of time
Adjustment

Ready for reuse with the same performance: Their lack of profile means that the pallets dimensions of our Meysher GMT pallet can be adjusted at any time. Pallets that are already in use can be reused for a different plant. Larger companies in particular benefit from new usage options and greater economy.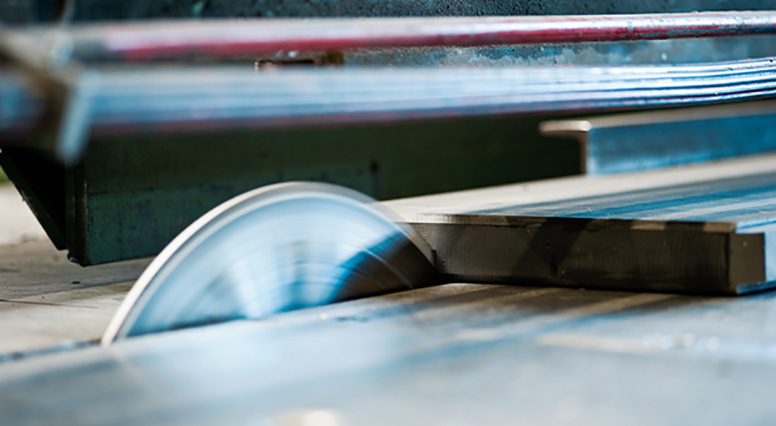 Better economy

through reuse and new usage options

Greater performance

from a single investment

Adjustable at any time

for a longer life span
Cleaning unit

For clean working: A clean, smooth surface on your pallets is essential for high quality standards. As well as release agents for plastic pallets, we also offer cleaning units such as scrapers and bristle rollers that reliably remove even the most tenacious concrete residues.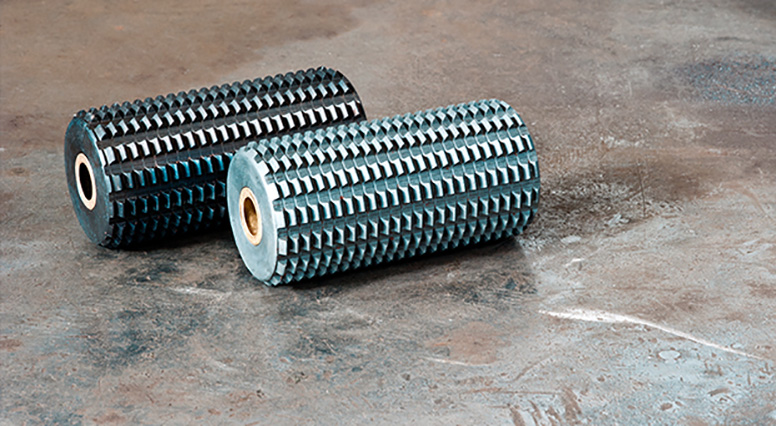 High product quality

thanks to clean surfaces

Removes concrete residues

even with stubborn deposits
Categories: